Mountain Bikes For Sale Bacolod Negros Island Philippines: Riding mountain bikes will require good knowledge. After you purchase your mountain bike and before you begin your local or long-distance bike ride it is advisable to tune up your bike and make sure all the bicycle parts are functioning properly and are in good working order.  It's also a good idea to bring with you a list of mountain bike stores and mountain bike part stores in case you need a repair along the way.
Besides the common repair of a flat innertube (interior), you could also encounter other problems.  Such as with gears, shifters, brakes, chains, sprockets, and derailleur gears.    Even though your mountain bike is all tuned up before you leave on your bike road trip bike parts can still break or wear out along the way.
Common Mountain Bike Sizes on Negros Island – Mountain Bikes For Sale Bacolod Philippines
Most mountain bike stores on Negros Island sell 20″, 24″, 26″, 27.5″ and 29″ bikes.  Depending on your size, height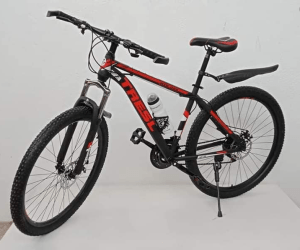 and personal preferences are how you would choose your bike.  Also, you can choose between folding bikes and standard non-folding bikes.  There are also large bikes referred to as "fat bikes".   These all come in various colors.  The bike styles differ also from the frame design, quality of parts, forks, seats, and handlebars.  Some bikes are sold as Steel and others as Alloy.
You will find a selection of mountain bikes and parts for sale from Bacolod City to Dumaguete. Most of the larger towns on Negros Island will have a selection of mountain bike parts.   Or even near the center of the Island right near Mt. Kanlaon in the town of La Castellana.  Brynel Spare Parts in Fastrac La Castellana Negros Occidental Philippines is your local mountain bike part store with a bicycle mechanic on hand for your convenience.
List Of Mountain Bike Parts – Mountain Bikes For Sale Bacolod Negros Occidental Philippines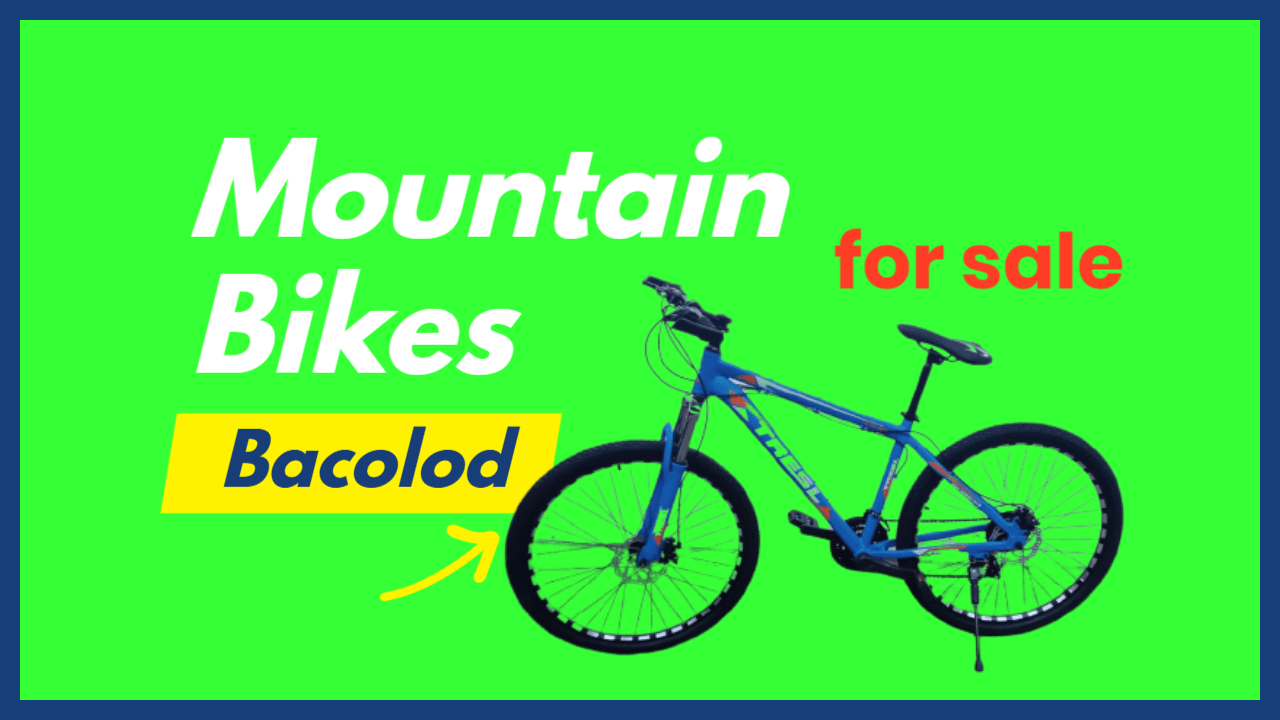 Now that you have bought a mountain bike it's good to get to know the parts of your bike.  This mountain bike parts list is not comprehensive as there are many accessories not listed.  Also, this list doesn't account for the names of numerous custom and modified bike parts on the market. This list also does not mention every type of bike parts like washers, nuts, chain guides, and cables to mention a few.  This bike part list covers the major components.
Frame
Handlebars
Brake Levers – Standard Pull and Long Pull
The Stem
Headset

Fork and Shock Absorbers / Suspension Systems

Grips
Rims
Front Wheel and Rear Wheel
Spokes, Hub, Axle
Tires
Innertubes
Shifters – Grip, Trigger, Thumb, Road Bike
Saddle
Seatpost
Pedals – Clip In and Flat Petals
Crankset
Sprockets
The Chain
Fork

Derailleur Gears – Front and Rear Derailleurs

Derailleur Shifters

Brakes – Rim, Drum, Disc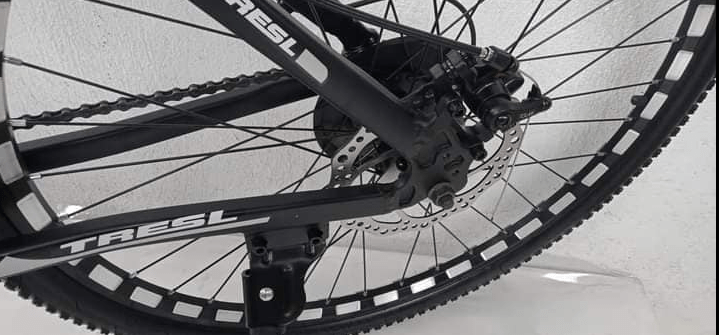 List Of Bike Clothing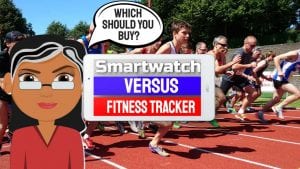 It is important to have comfortable clothing while riding your bike.  You don't want to get too cold or too hot depending on the season and temperature.  Also, make sure your bike clothing fits properly for maximum comfort.
Here is a clothing list for bike riding.  Bike Helmet – check out multi-directional Impact Protection System Helmets which are quite popular now. A long or short sleeve cycling Jersey,  close-fitting and made of Lycra.  Gloves but, you might not want to wear them in summer.
Having a backpack is nice to carry snacks and lunch.  Also, the for carrying spare clothes.  Sunglasses are helpful to protect against dust, bugs, and bright sunlight. Padded cycling legwear – made of Lycra and comes as shorts. three quarter and full-length sizes.  Cycling shoes are helpful to clip into your clip on the pedal and helps give more power for pedalling.
Popular Bike Rides on Negros Island – Where To Ride
There are several online bike riding groups you can join.  These groups sometimes have "group rides" you can join.  Some bike riding groups also sponsor races.  Your local bike shop may also have suggestions for scenic bike ride routes.  Of course, what isn't scenic on Negros Island?  And remember this is a big Island with both Negros Occidental and Negros Oriental.   The City of Bacolod is on the Negros Occidental side and Dumaguete is on the Negros Oriental side of the Island.
Here is a great scenic mountain bike ride suggestion.  Starting in La Castellana take Canlaon road to Canlaon City.  Along the way is a scenic view of the green expansive valley below and you might see Cherry blossoms along the way.  You will pass by many new restaurants with a view, Mountain View Cafe and the La Blanca Resort  (take a quick swim to cool off). Lots of great picture taking spots along the route.
If you are a bit more adventurous take a few side roads for a swim at natural spring resorts like Caduhada Spring Resort – you won't regret it!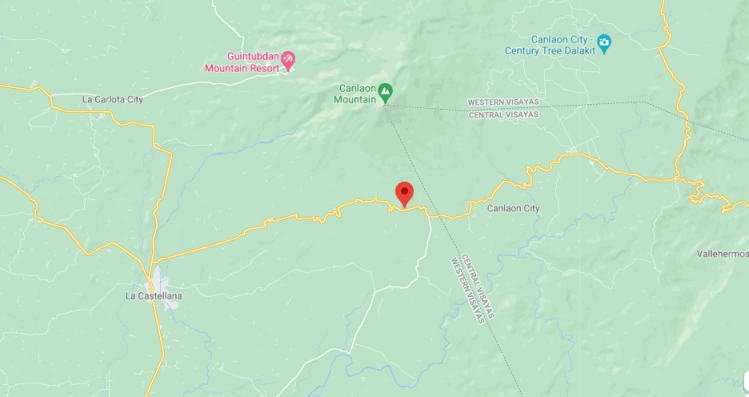 Conclusion
Now that you are equipped with a list of mountain bike stores, your own mountain bike, and cycling clothes, a few spare parts, and tools you are ready for a nice road trip on Negros Island.  Enjoy your rides!
Don't forget Mountain Bikes For Sale Bacolod Philippines at Brynel Spareparts in La Castellana.   Selling Mountain Bikes to residents of Bacolod, Bago, Hinigaran,  Pontevedra,  San Enrique, La Carlota City, Isabela, Canlaon City and surrounding areas.
The Article Mountain Bikes For Sale Bacolod Negros Island Philippines First Appeared ON
: https://gqcentral.co.uk